Paging & Speech Privacy
We design, install, and support various paging and public address systems for business and industrial applications. We can also assist you with sound masking and noise cancellation systems to help manage noise pollution and provide better security in your office environment.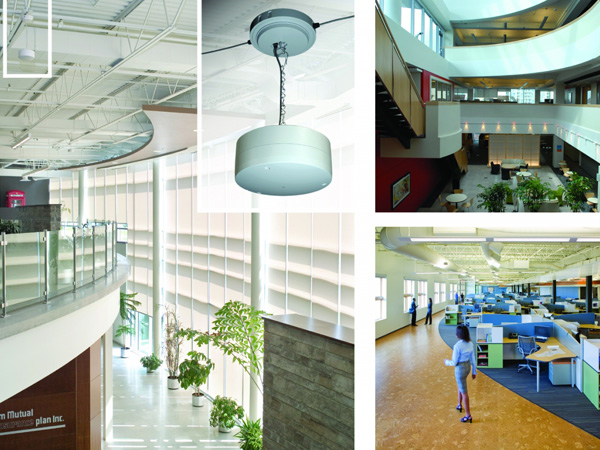 Paging & Public Address

We support either building wide or zone paging systems for public address and emergency response solutions, providing complete design, installation, and support services. Our specific services and solutions include
Single and Multi-Zone Paging – loudspeakers, intercoms, and visual notifications
Education communication systems

Background and foreground music systems

Emergency response public address

IP mass notification
Blue light emergency telephones
Speech Privacy Solutions
Sensitive data and intellectual property privacy is important in today's business environment. Securing your office information and client privacy has become an essential part of the workplace. Open office and workstation environments are needed as a cost effective business model, but do not provide for speech privacy or increased productivity. We offer solutions to manage noise pollution, protect and ensure privacy, and increase productivity with the following white noise and sound suppression solutions:
Open office sound masking
Call center sound masking
Private office and conference room privacy
Speech privacy for sensitive areas
Unobtrusive and discrete system deployment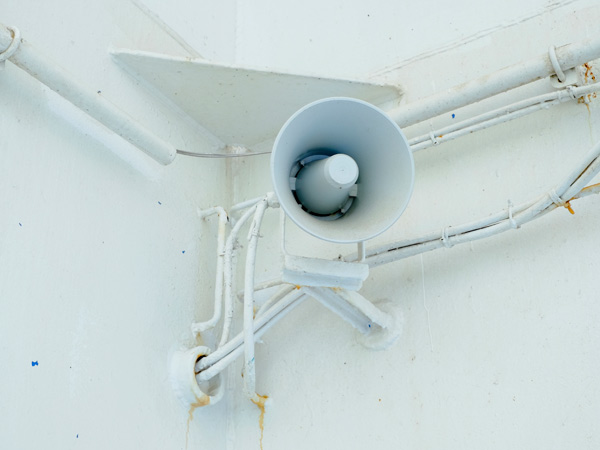 SOUND MASKING BENEFITS

Sound masking and speech privacy solutions provide call centers, banks, high-security facilities, financial institutions, industrial facilities, and commercial offices a number of measurable benefits:
Reduce distractions from noise.

Increase employee productivity in open office environments.

Protect speech privacy.
Protect confidential data and sensitive conversations.